An

Exclusive

Exclusive

Limited-Time Special Offer
Kitchen Remodel Financing Offer: Get Up to $3000 Credit on Kitchen Appliances Today!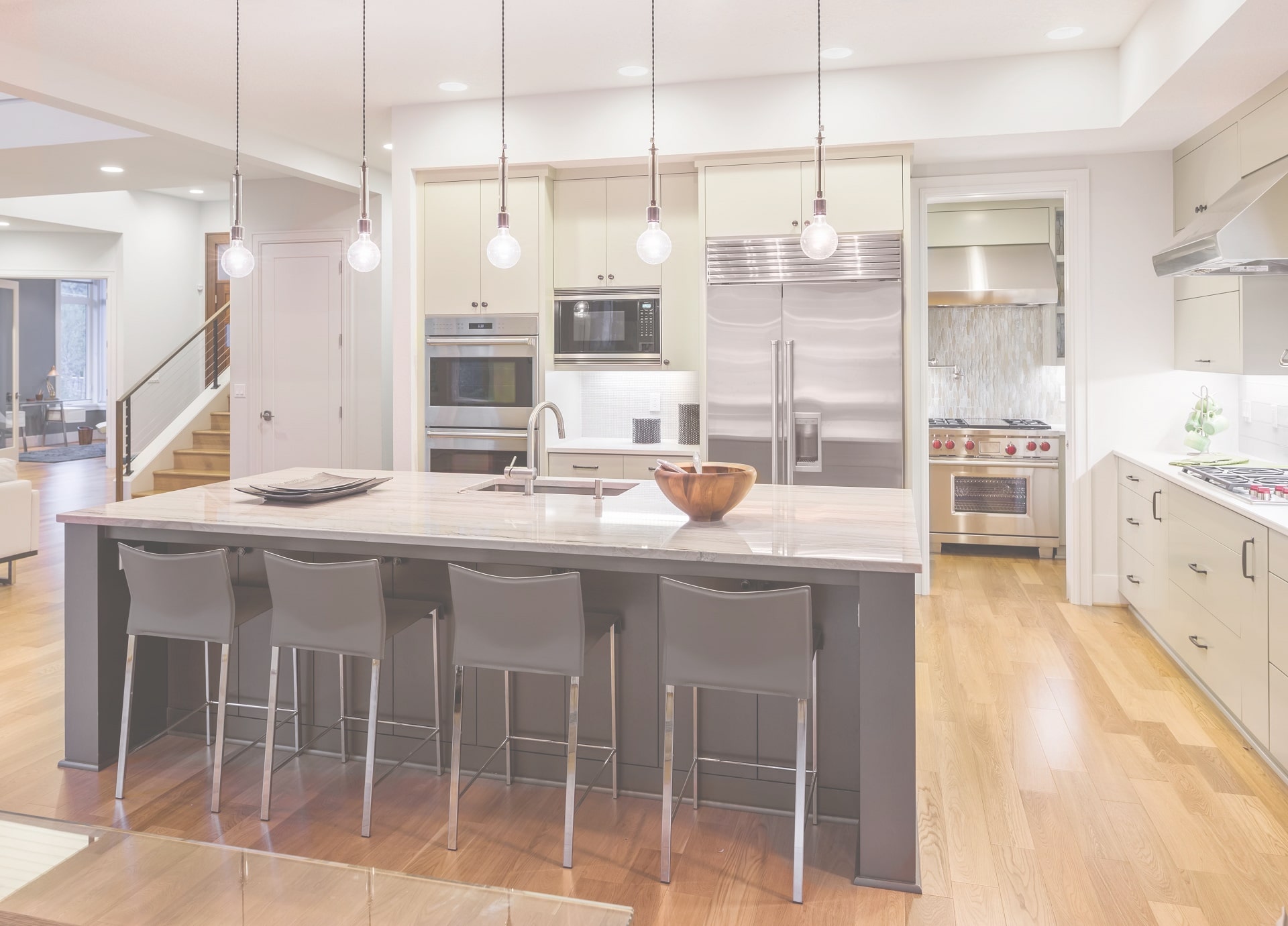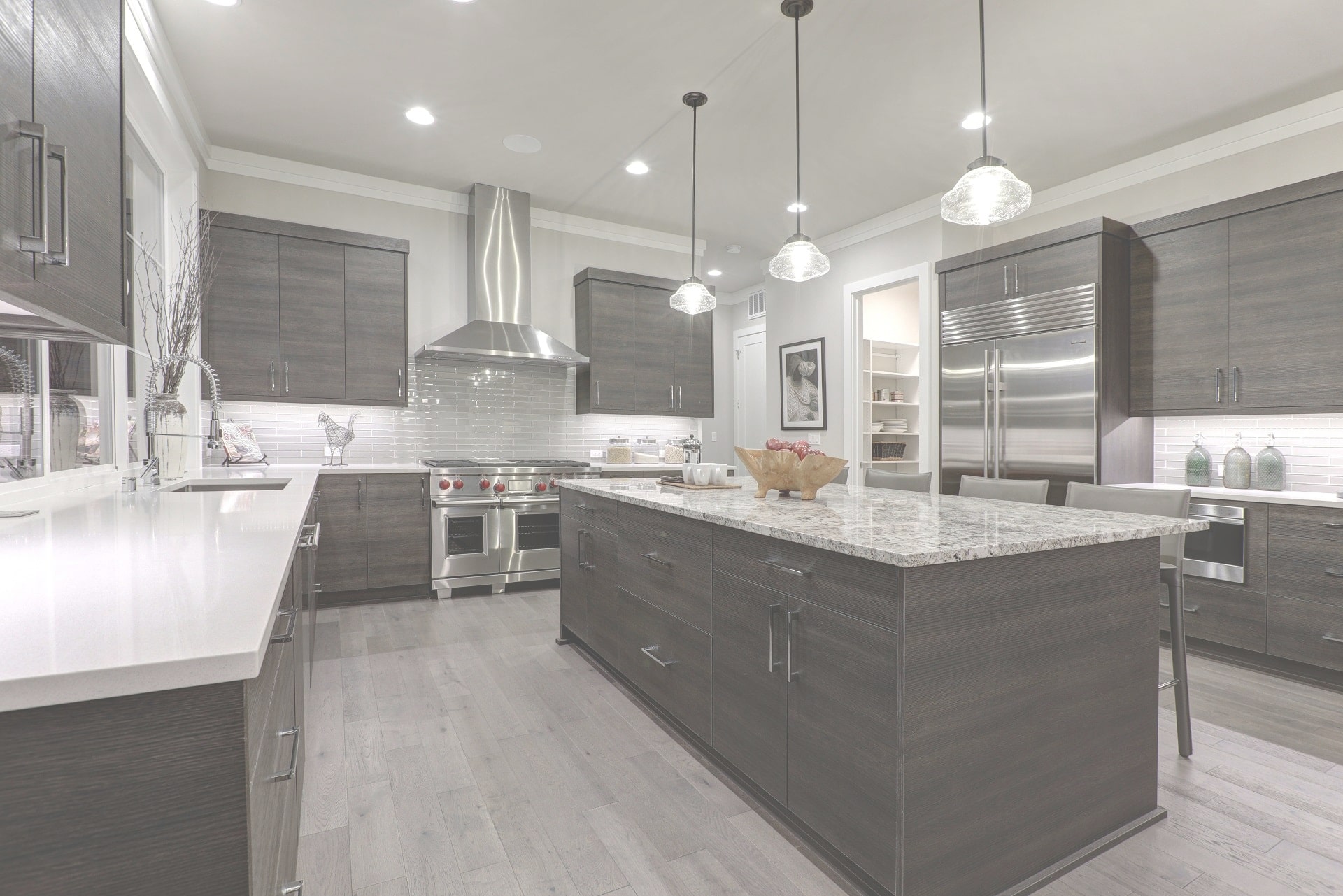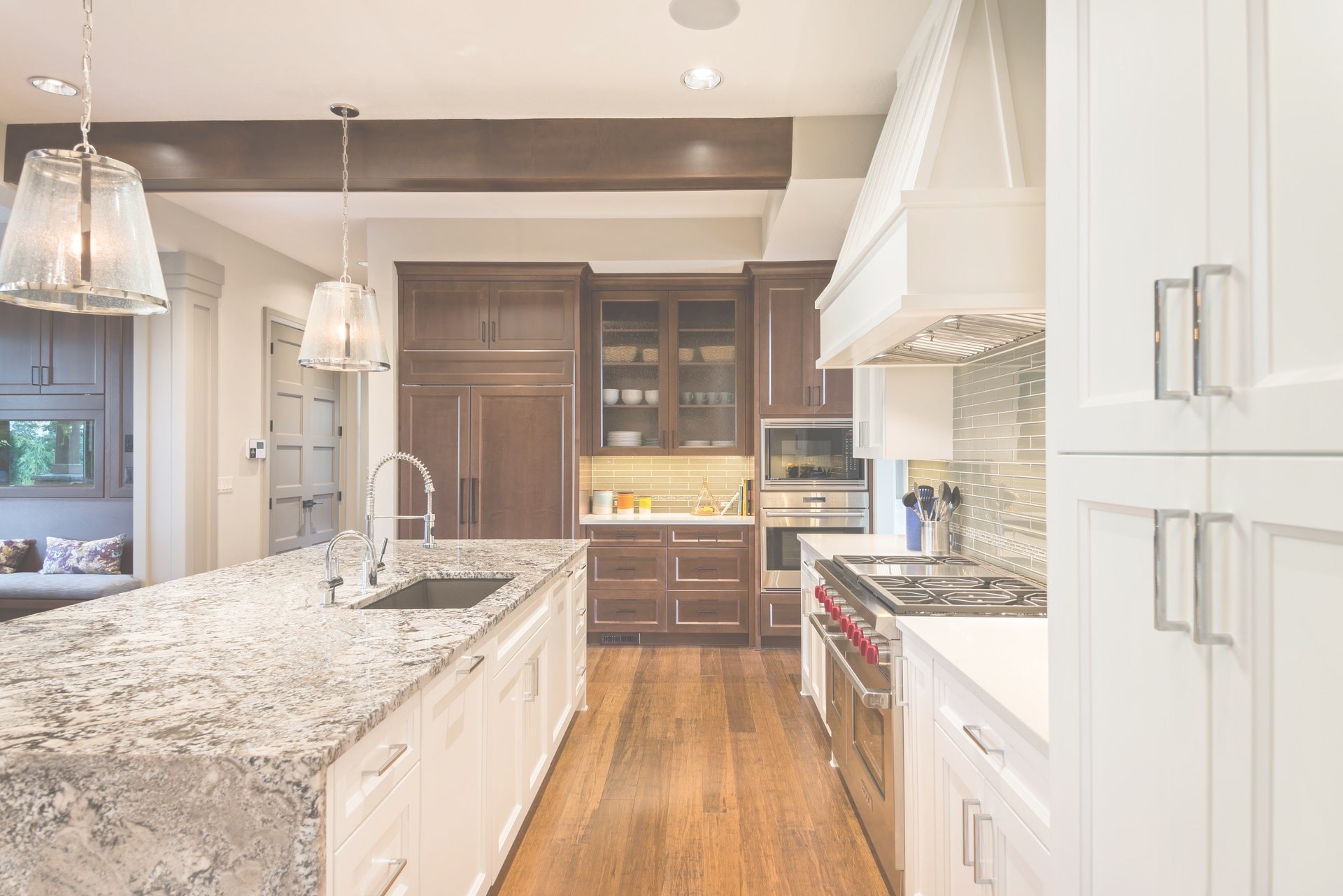 Kitchen Remodel Financing
Grab Up to $3000 Credit on Your Preferred Kitchen Appliances when You Remodel Your Kitchen with Unique Kitchen & Baths in Mission Viejo, California!
Hurry! This offer won't last for long…
Expires in:
To Win, Just follow the steps below:
Fill Up this Requested Form
Our Expert Project Managers will Get in Touch with You
After the completion of your kitchen remodeling, get your credit from UKB!
We've Worked with Over 50000 Contracts and in Hold of 20 Years of Experience with Expert Project Managers, Architects & Contractors!
Focus on the Right & You'll See the Beautiful Projects that We've Worked on Across Mission Viejo.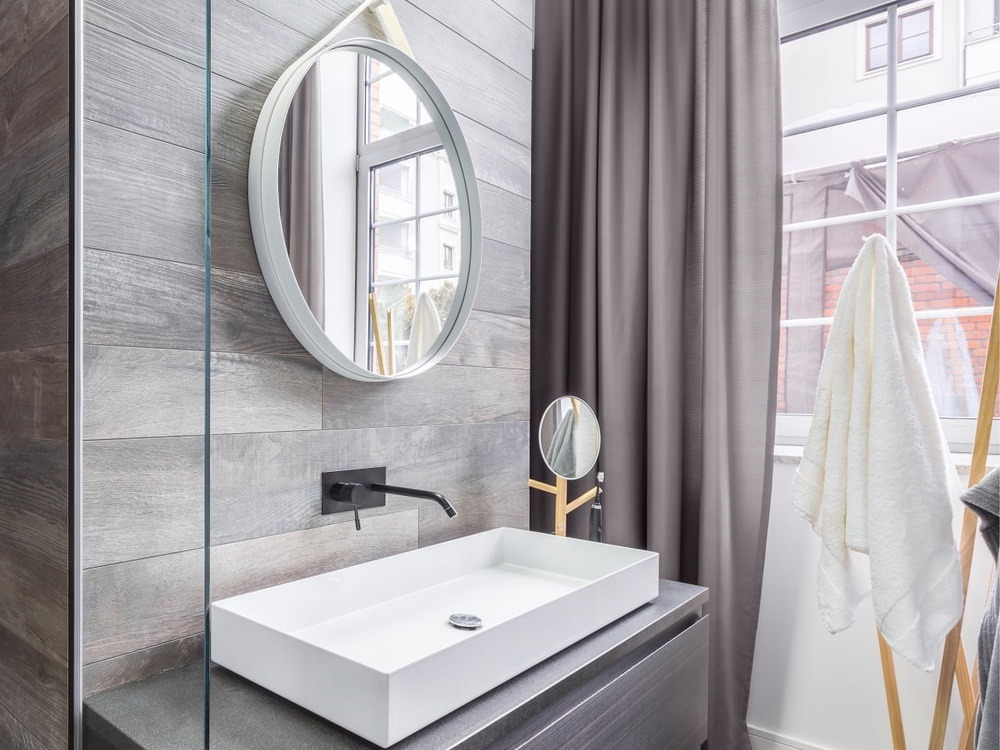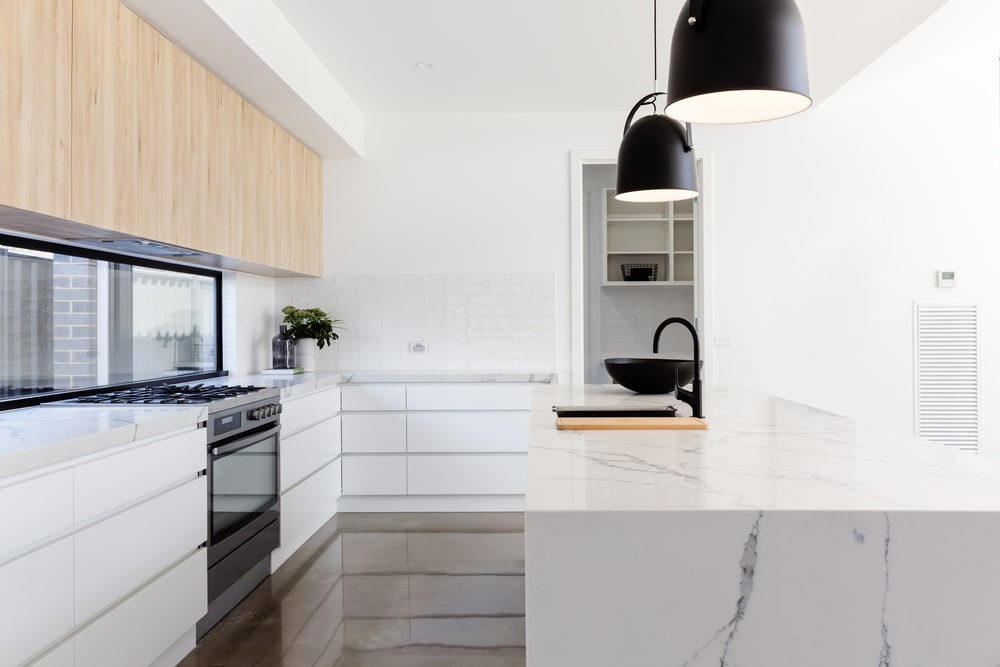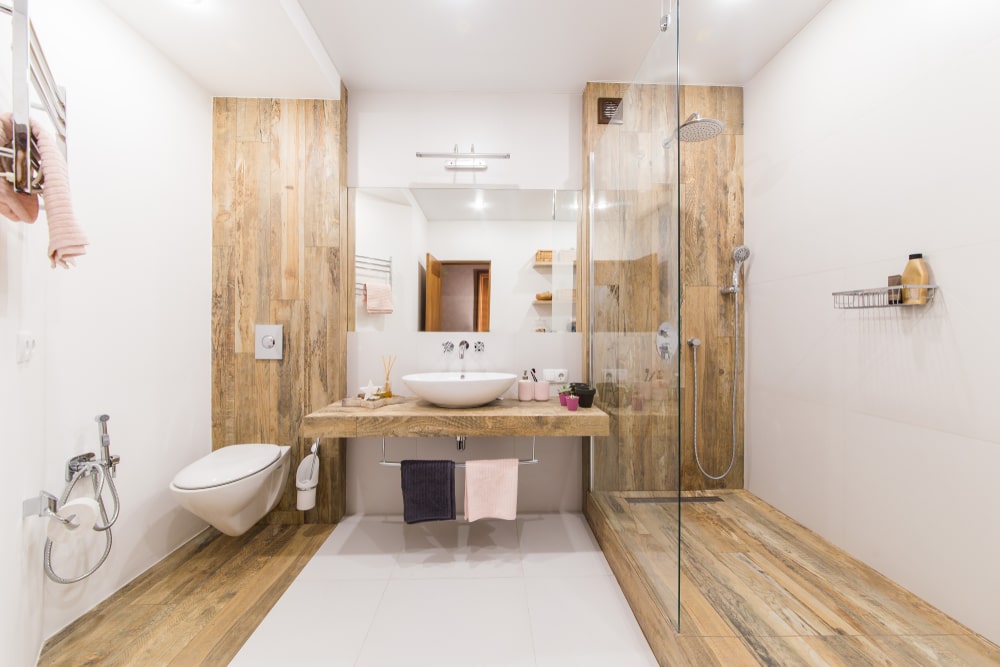 Your Modern Kitchen Appliances Await You!
Installing new appliances or replacing the old ones would really help your kitchen to stay elegant & efficient. With the project managers at Unique Kitchen & Baths we'll select the best options based on your kitchen structure.
Our Services
Here at UKB, We Offer a Wide Range of Services to Help You Get Closer to Your Remodeling Wishlist!
To the Right, You Could See a List of Our Services with their Descriptions:
UKB helped turn our 12 feet by 12 feet city kitchen into a mini chateau. The design that their patient and attentive owner created for us allows us to cook and entertain in a functional light filled space. Their attention to detail and gentle challenging of our unrealistic ideas was extremely helpful.
After meeting with numerous kitchen design companies, we choose to work with UKB in late Spring 2019. They presented us with not only the most cost efficient option but also was very knowledgeable and willing to work with us. When we were initially looking for a kitchen designer we thought we wanted somewhere with a showroom and who would act as a project manager. UKB got in touch with us at our house to discuss the design and project multiple times. Overall a great experience!
We were incredibly pleased with UKB. They designed our kitchen (every inch of it) and provided our cabinets. We had just bought a new house and knew we had a great deal of work ahead of us so we were anticipating a long and stressful road. With UKB, just the opposite occurred. They listened to our ideas and helped us find just the perfect match for our style and price range & were always quick to return emails and made us feel that our questions were important.
Hurry! This offer won't last for long…
Expires in:
Simply Fill the Requested Form & Enjoy Your New & Improved Kitchen Appliances with Our Credit!