Elegant & Convenient Bathroom Remodeling
'Nuff Said! Time to put an end to all that mess with professional bathroom remodelers at UKB in Orange County, California. By offering free consultation & special promotions, We'll Help you to achieve the bathroom design of your dreams.
Pro Tip: By redesigning your bathroom you increase the resale value of your house as well.
There's absolutely Nothing we wouldn't do for you and your Bathroom!
Here's the Entire Process
We offer redesign services such as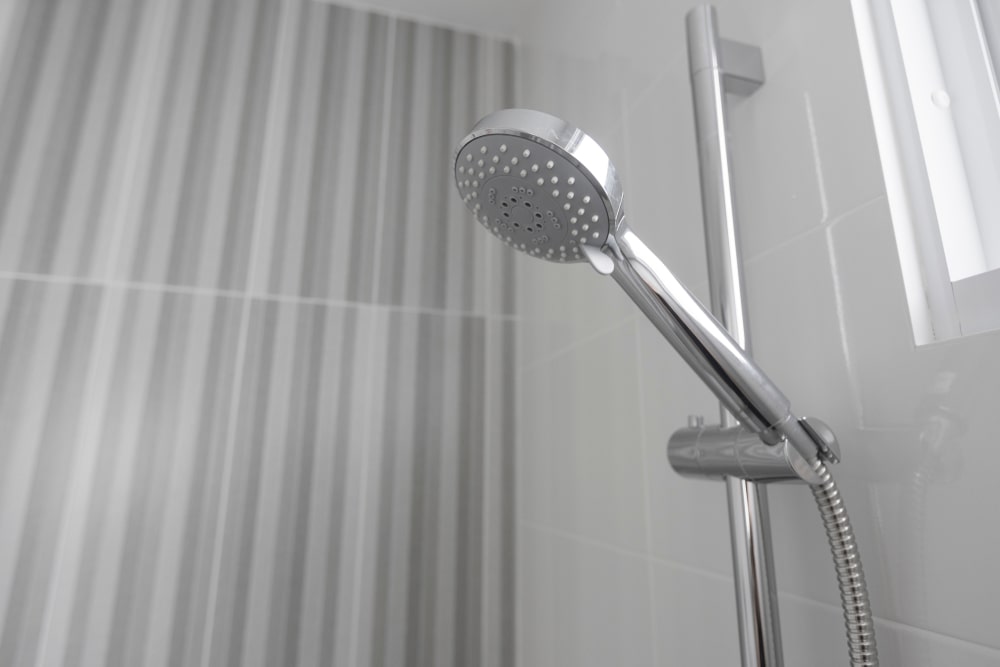 Shower Remodeling
Get your showers replaced & customized for your liking. We use Top-Quality material & build frameless shower doors, shelving units, Built-in seating & bars for your bathroom.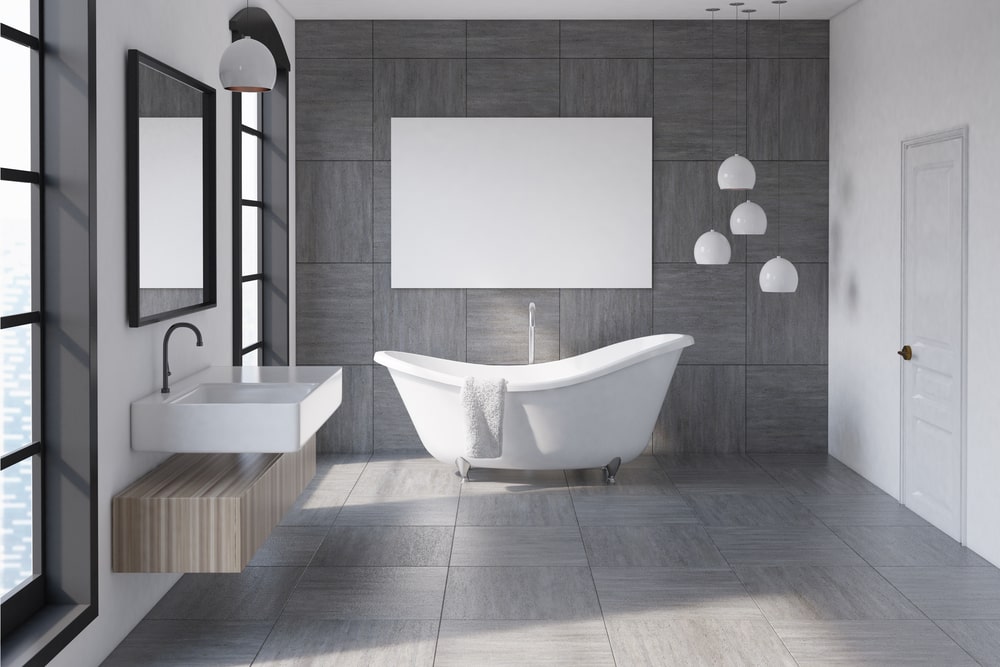 Tile Walls & Floors
Get Unique & Eccentric Tile walls & floors assembled to refresh your bathroom view.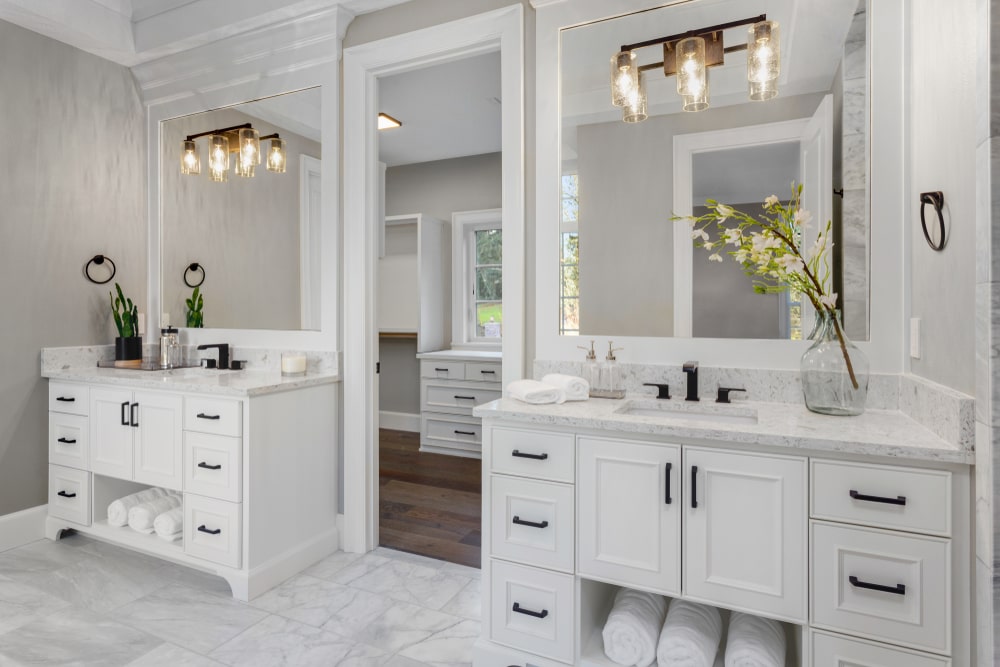 Custom Vanities
Optimize your bathroom with style, efficiency, and functionality with your new bathroom vanity.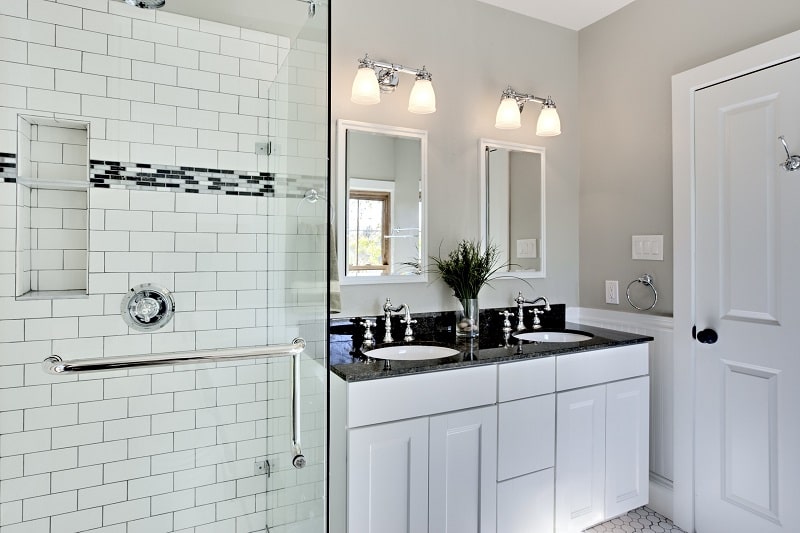 Pre-made Vanities
Ready to Assemble Vanities with perfect sizes for your half-bath or powder room. This item will be a great addition to your bathroom.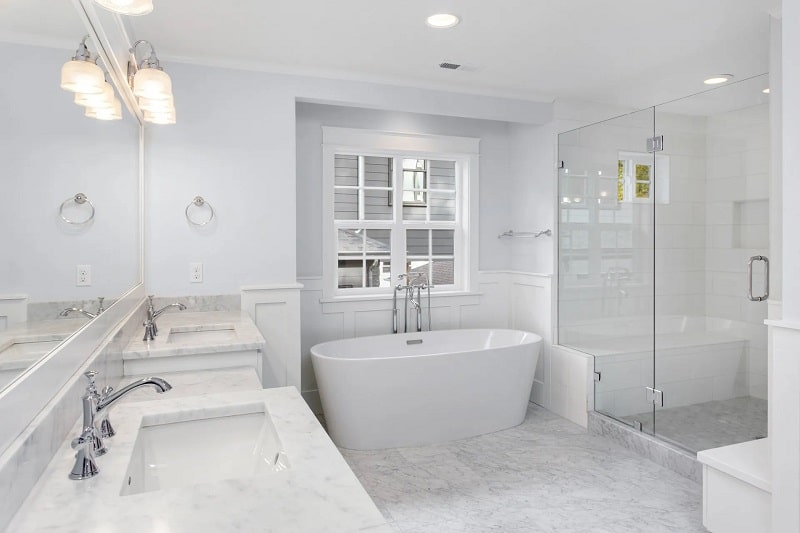 Plumbing
When getting your bathroom remodeled by UKB, our plumbers will attempt to fix any inconvenient water problems.
Electrical
Our Electricians are there to replace old unsafe electrical outlets, cover exposed lights and wires & much more to prevent any harm that may come to you & your family,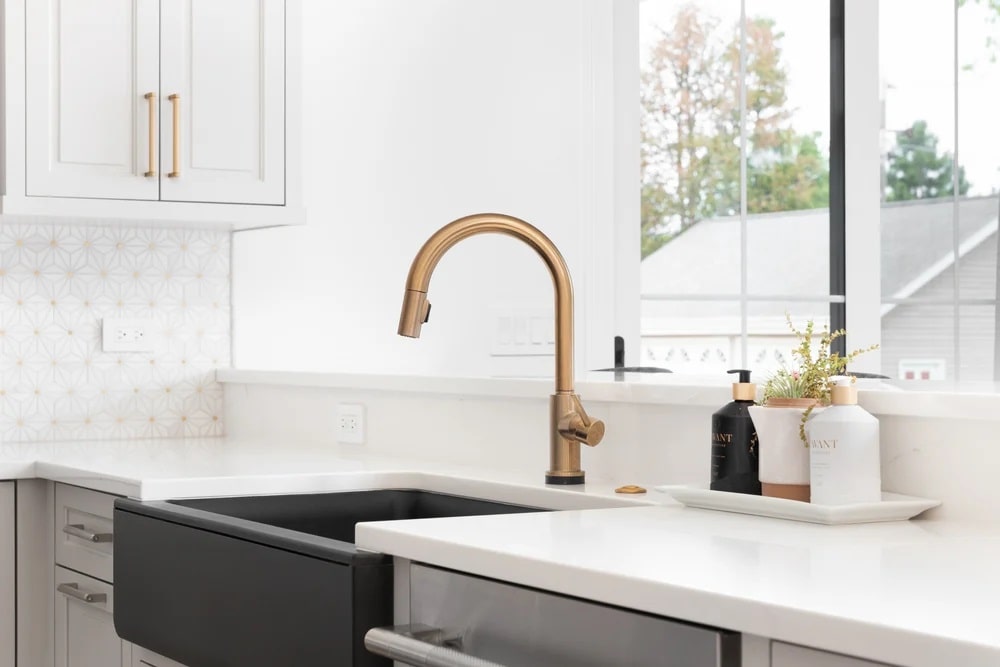 Sinks
Replace that Rusty & Continually Clogging Sink with a modern, classic & sensible one. The Options we have are truly limitless...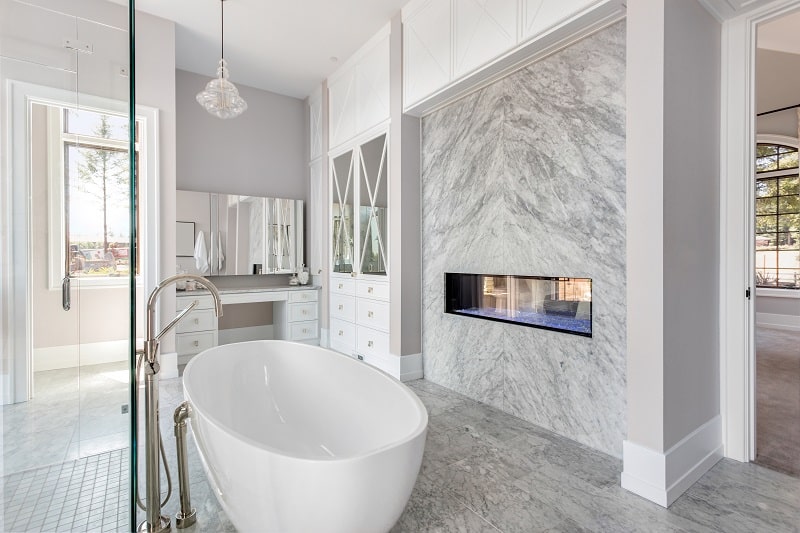 Tubs
Your Current bathtub may become discolored & eventually get cracks around after a time. the Solution? Getting Brand new Minimalistic tubs from UKB!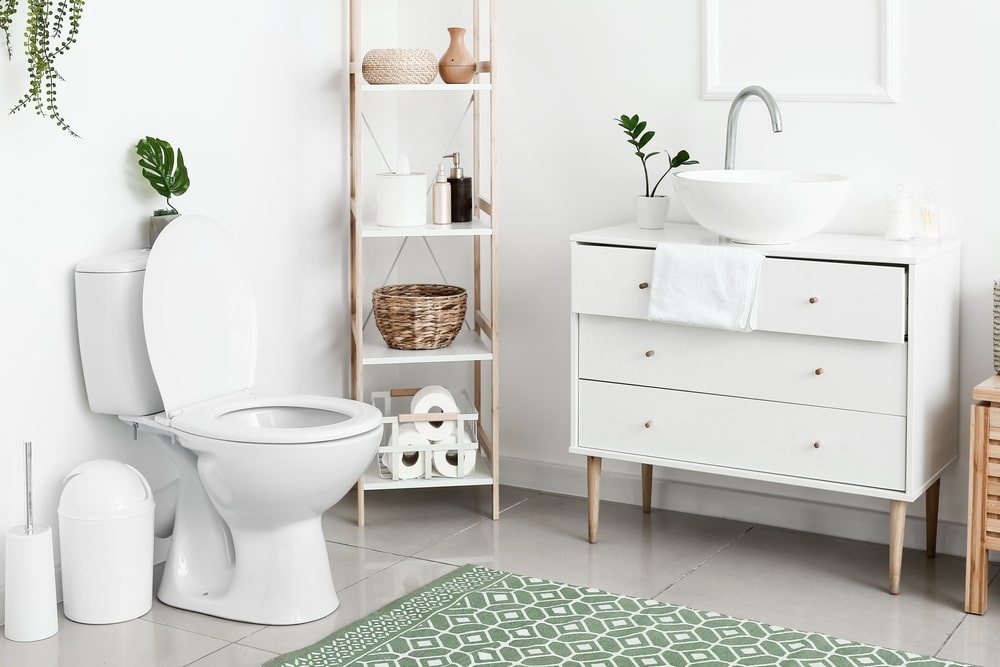 Toilets
UKB Specialists will fix any damaged fill valve or vent and more during the remodeling process.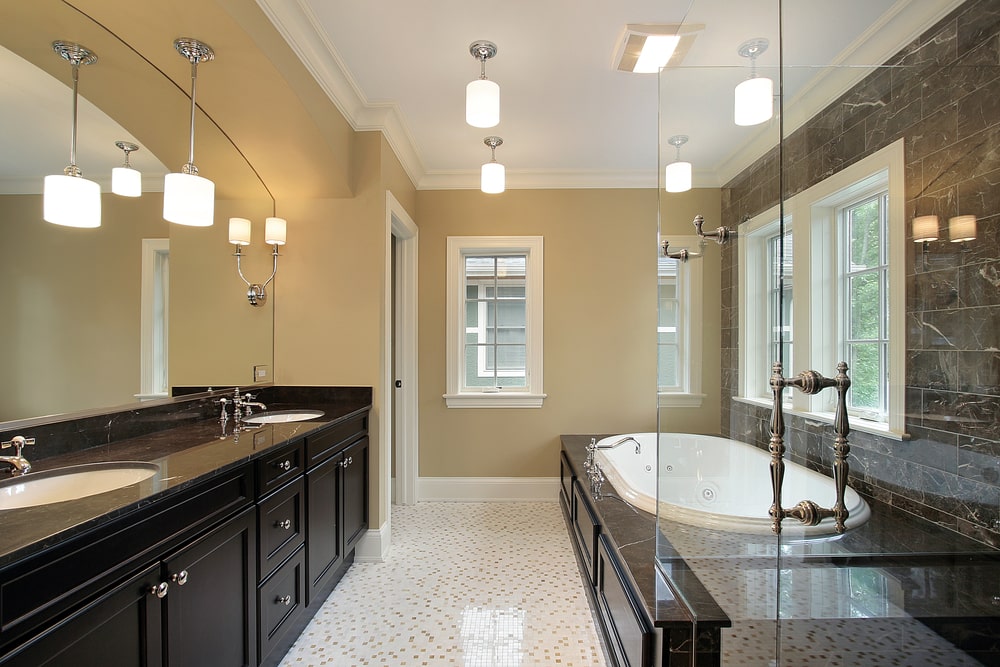 Light fixtures
Lower Energy Bills, Lower Maintenance & Higher Quality Light is what you deserve.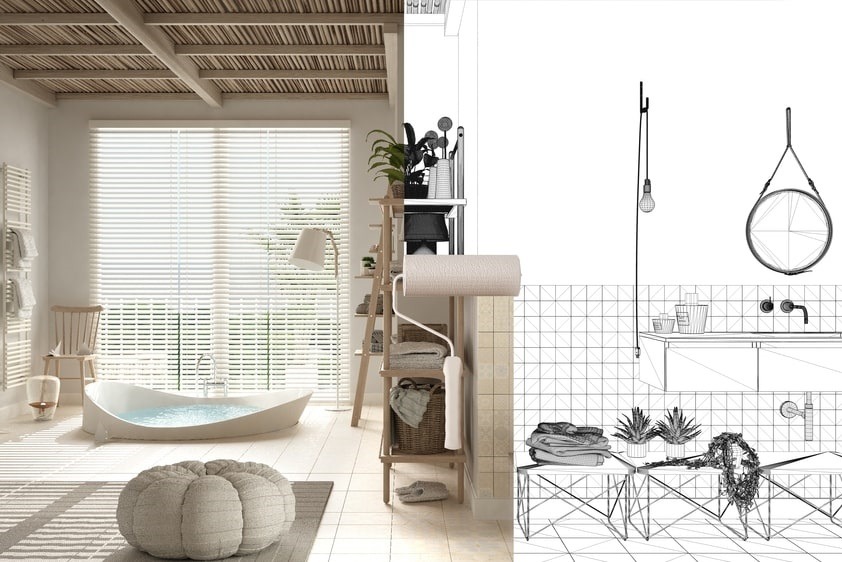 Drywall, textures and paint
Resist Mildew or mold by getting new paint or textures to your walls.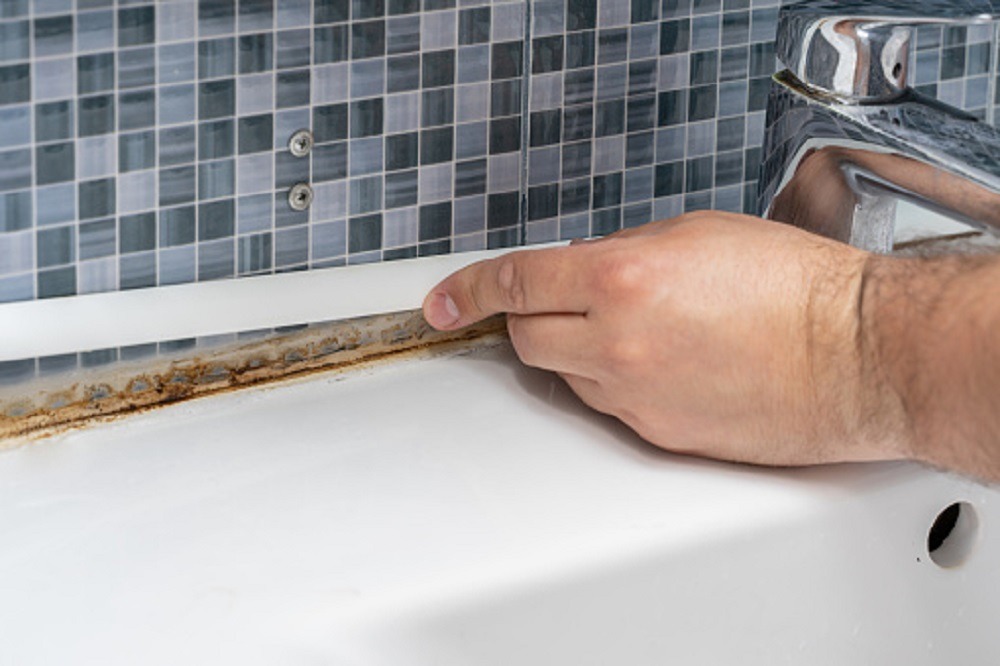 Molding
Stylish moldings adds a unique transformation to your bathrooms interior space. Guess what? We install them as well.
Having a Great Bathroom Matters
Your Bathroom is a place of solitude where you get ready for the day or decompress from a stressful day at work and come to relax. We care about your place of relaxation and our mission is to provide the most elegant & convenient designs possible.

If you're living in a house in California & looking for remodeling your bathroom, then it's up to us to help your achieve that goal in the easiest way possible
For a short time, get a fat 50% Discount from UKB to redesign your bathroom. Our process is Hassle free & it's the best price you'll ever get!
* T&C Apply. Offer is Limited on Certain Materials Only. Please Talk to Your Associate for more information.
Frequently Asked Questions
Why should I remodel my bathroom?
To Increase the resale value of your home & update your bathroom design. A functional & clean bath is one of the main requirements while choosing a house. Also a proffessional bathroom remodeler, redesigns a bathroom that lasts about 7-10 years.
How long will my bathroom remodel take from start to finish?
According on the Services & Materials you want, usually it takes about 12 to 25 days.
Do I need to have design ideas in mind before I talk to UKB Remodeling Contractors?
It's not necessary really. If you have a design idea we would be glad to help you make it a reality, but even if you don't, our creative architects & contractors are here to help you choose the best design option & materials based on the bathroom you want to remodel.
What are the steps for Bathroom Remodeling?
Simple. First you visit one of our showrooms, then after you pick a design, our contractor will get in touch with the project manager & architects to give you an estimated time & price requirement it takes to finish remodeling your bathroom.