Durable & Affordable Flooring Services
Looking for a surface that's durable & stylish?
We have an extensive range of flooring and tiles to suit your home.
It's natural for your house floors to take a beating day in and day out. After a while your flooring could start to wear, fade, get discolored or even break.
If you're experiencing these problems, then you're in the right place. UKB Flooring Services offers a variety of affordable flooring options for all the homeowners at Mission Viejo, California.
That's why we have a wide a range of flooring suited for your preferences.
All you need to do, is to follow this simple process below:
The Process is Really Simple
Here's Our Unique Flooring Services…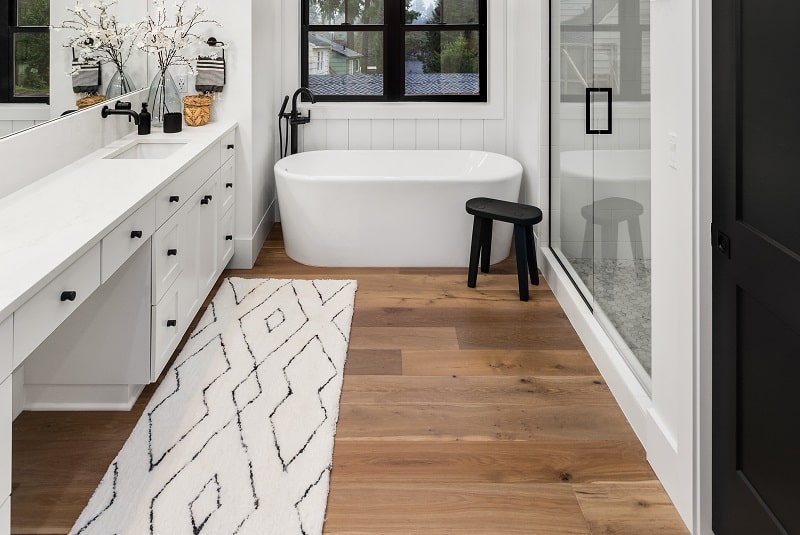 Laminate Flooring Installation
Secured by a tough external layer and resin coating, Laminate floors are one of our extremely durable floors ever. It's scratch & impact-resistant + it's pet-friendly & you wouldn't have any worries of pushing this floor to it's limits.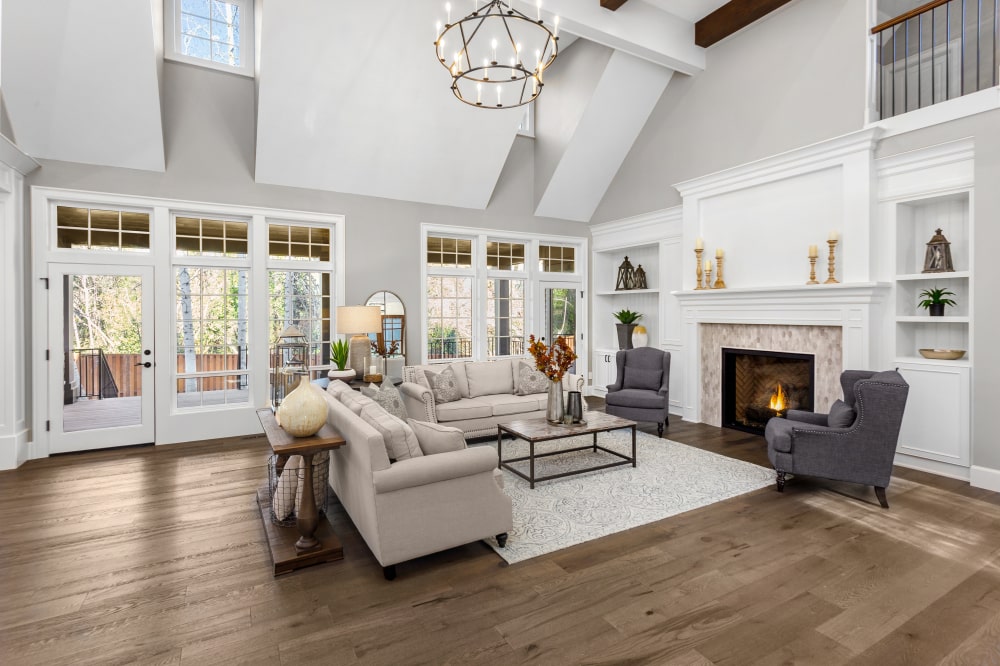 Hardwood Flooring
One of the main reasons for getting hardwood floors for your home is that they're color doesn't fade. Also this flooring has benefits such as: Low-Maintenance & easy-to-clean, long lasting, improve the décor environment around your house. We have wide range of colors available including: grey hardwood floors, light, red & rustic.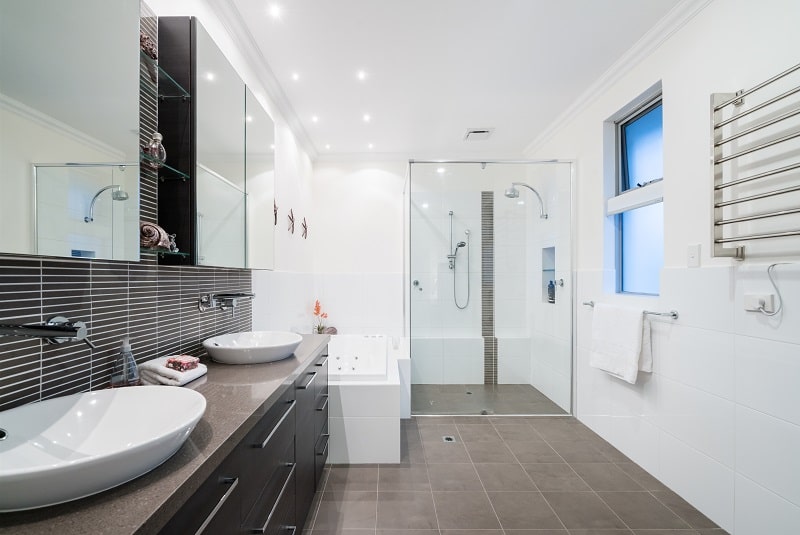 Tile Flooring
Tile Material is known to be Hypoallergenic & durable while also offer a beautiful look to your house with a low maintenance feature.
Wood & Regular options are available.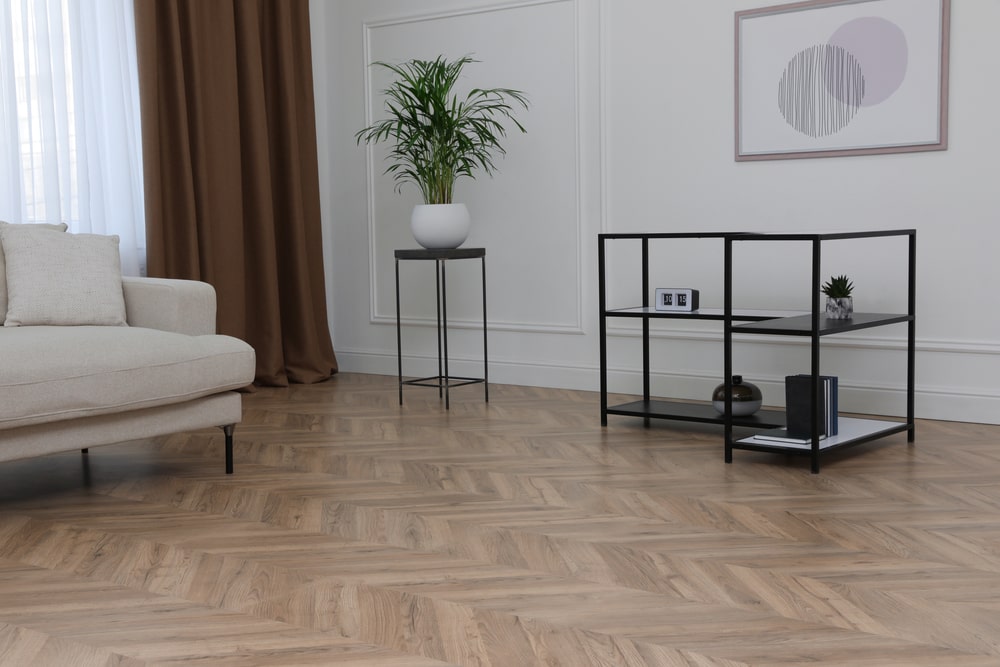 Luxury Vinyl Flooring
UKB Vinyl floors aren't just any floor. They offer a realistic visual & come in ample variety, but the best feature is them being waterproof.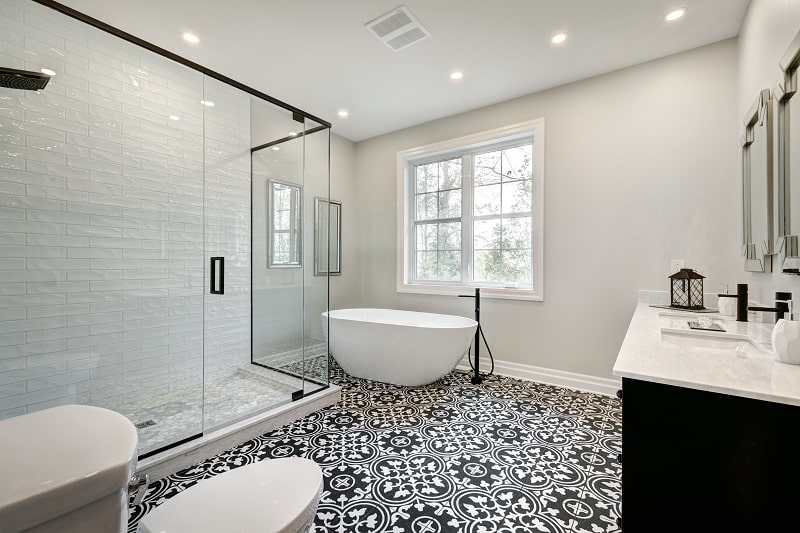 Carpet Flooring
If you're looking for a comfortable flooring option that also keeps your feet warm at the cold days, then our Carpet floors are just for you.
Give Your Floor a New Meaning...
Choosing the right carpet Flooring could be a tough choice. With UKB, you don't have to sacrifice anything for design and functionality.
What are your priorities for purchasing Flooring in Mission Viejo, California in 2022? Durability, style, price, and sustainability?
Let us know by contacting us TODAY! Get a Free Estimate & access to seasonal promotions on your remodeling.
Customer Reviews
I was looking for new carpet for upstairs so I checked out the mission Viejo showroom of UKB. There was so much to choose from. Consultants absolutely delivered & helped me choose the perfect carpet for my family. They did a great job and It looks fantastic! We love our new carpet!
I needed to do home remodeling but had no idea how to get started. Went to the UKB showroom at mission Viejo and they helped me browse a great selection to pick the right flooring for my needs. helpful and knowledgeable team that gave us a great deal in the end! This company is a must visit if you are looking to remodel.
UKB redid our kitchen floor. Everyone was very professional and easy to work with. Shout outs to every expert who did the installation. I couldn't be happier with the end result. I would definitely use them again, and I encourage you to give them a try.
Frequently Asked Questions
What is the most durable bathroom flooring in Mission Viejo, California?
When choosing bathroom flooring, it is essential to choose high-quality ones. Durability and high friction coefficient are important features of a suitable bathroom floor. We have several flooring materials available to you. To See more,
Click Here
.
Do I need to remove my current flooring?
After Selecting your materials, we'll carefully remove your old floor & install the ones you've chosen at our showrooms.
What type of flooring will last the longest?
Porcelain and ceramic. Tile flooring is also moisture resistant, making it the perfect choice for areas where there is water spilled.
Can I put furniture on my new floors?
While our floorings are built to last, it is recommended to wait 24 hours before placing any furniture on the new floors.
What Flooring Options are Available for me to choose from?
We have a large variety of floors including: Ceramic, Cotton, Vinyl, Quartz, Stone & Natural Wood. Just visit our showroom & Knock yourself out.