Warm & Comfortable Carpet Installation
Want that comfy feeling under your feet when you walk around the house?
UKB Carpet Installation Service is here just for that! After consulting with our project managers & architects we'll provide the best premium quality carpets that make you feel right at home.
Carpets add a new layer to your property's overall view, trap pollutants like dust & keep them from spreading all over your floor & provide shock absorption thanks to its flexibility and cushioning.
Steps on How to get your brand new Carpet
Here's a list of services our carpet installers offer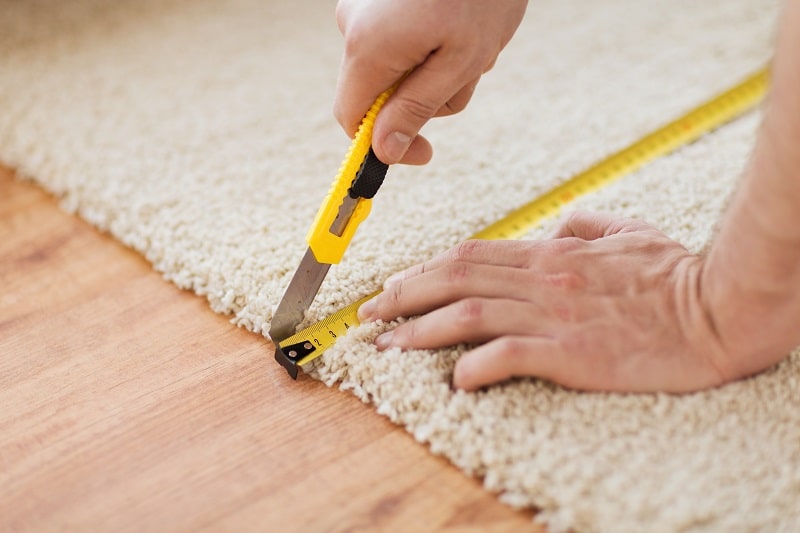 Perfect Carpet Installation in No Time
Instead of connecting with a contractor that doesn't know what to do, it's best to connect with a contractor that's in the business for 20 years & has experienced team members; that's us!
Our Carpet Installers will fit your carpet to last over time & you won't have to need to replace them for a very long time!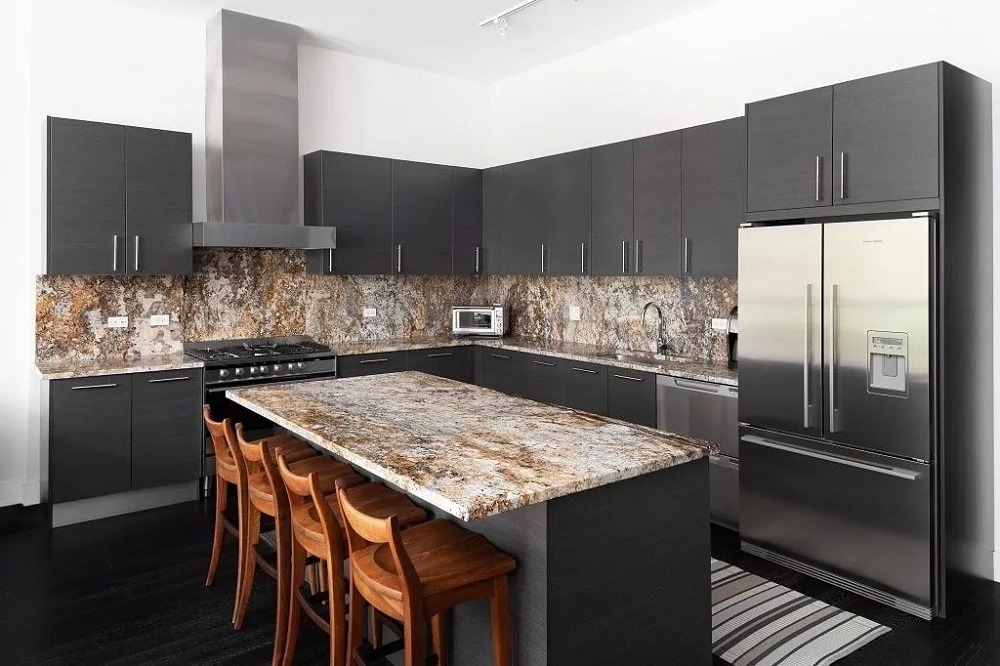 Great Price & Quick Turnarounds
Who wants to wait DAYS for their new carpet to be installed? You deserve to use your living space normally and that's why our team will provide a quick turnaround on installing your magnificent carpets.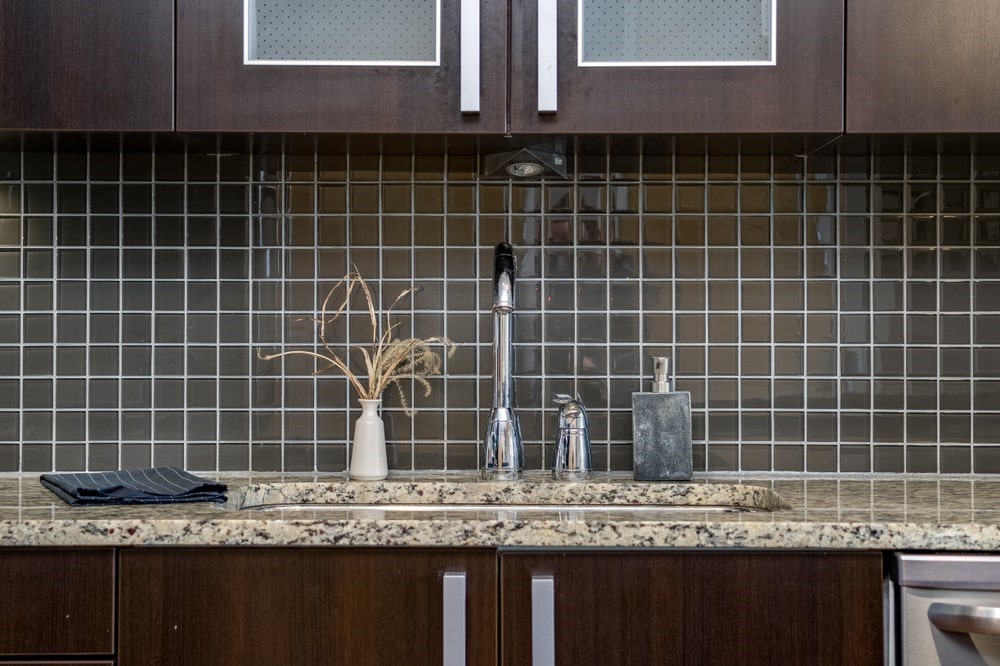 High-Quality Carpeting & Carpeting Pad
After selecting the best carpet for your space, it's time to measure your floors and get a quote. Our Contractors will also install high-quality carpet pads to ensure you're standing on a comfy surface.
A Great Carpet is the foundation of any beautiful room
The trick to a perfect carpet installation is to know every step & pay attention to every detail. Our professional approach to carpet installation ensures no room for error. Carpet Installers at UKB take care of every measurement and step of the installation carefully to leave you with an outstanding result.
For a short time, get a fat 50% Discount from UKB to redesign your property. Our process is Hassle free & it's the best price you'll ever get!
* Only on Selected Materials
T&C Apply, For more information on additional costs & payments, please ask your local associate.
Do I have to remove all my furniture for carpet installation?
Yes, to ensure your carpets are installed properly, you should talk with your moving company to move out all the furniture that gets in the way of the process.
How long should I wait to move in after carpet installation?
For your carpet to settle & let the glue stick completely to the flooring, you have to wait around 24-72 hours after initial installing.
What pound carpet pad is the best?
For a comfortable & durable experience, we recommend a dense foaming around 6 to 8 pounds.